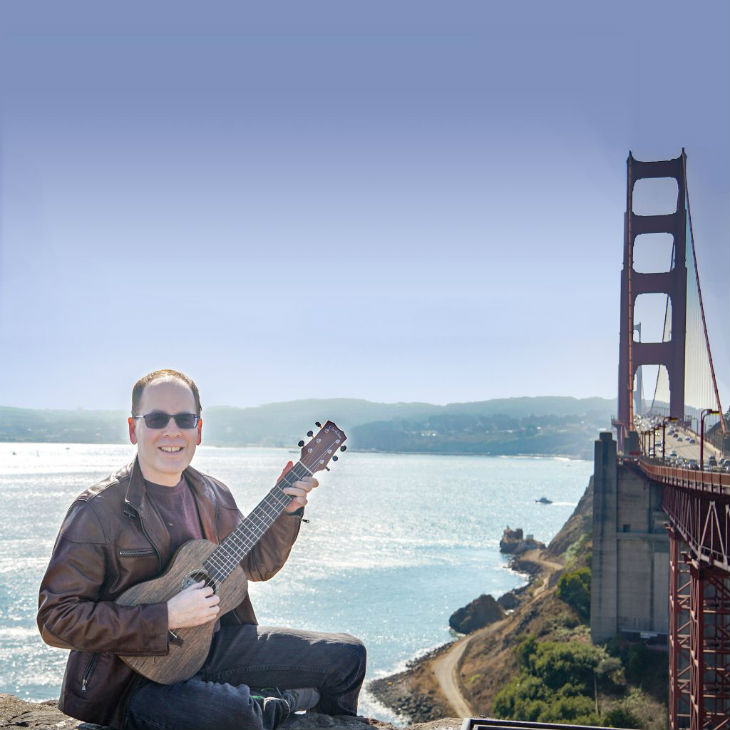 Hailing from the San Francisco Bay Area, singer-songwriter Y. Dan Rubinstein has found his musical purpose in crafting songs that explore themes of love, relationships in the modern age, socially important issues, and the realm of possibilities.

Unique messages, meaningful lyrics, and folky-jazz-rock production all mesh together to create a classic sound influenced by artists such as Leonard Cohen, Paul Simon, and Sting.

Dan draws his musical inspiration from the important issues of our era as well as the timeless, universal aspects of longing, desire, and memory.
Dan's musical journey started  when he was a child, playing piano. He feels he didn't put enough time into practicing or learning music theory.
"Like most things in life, you get out what you put in. I should have put more into it."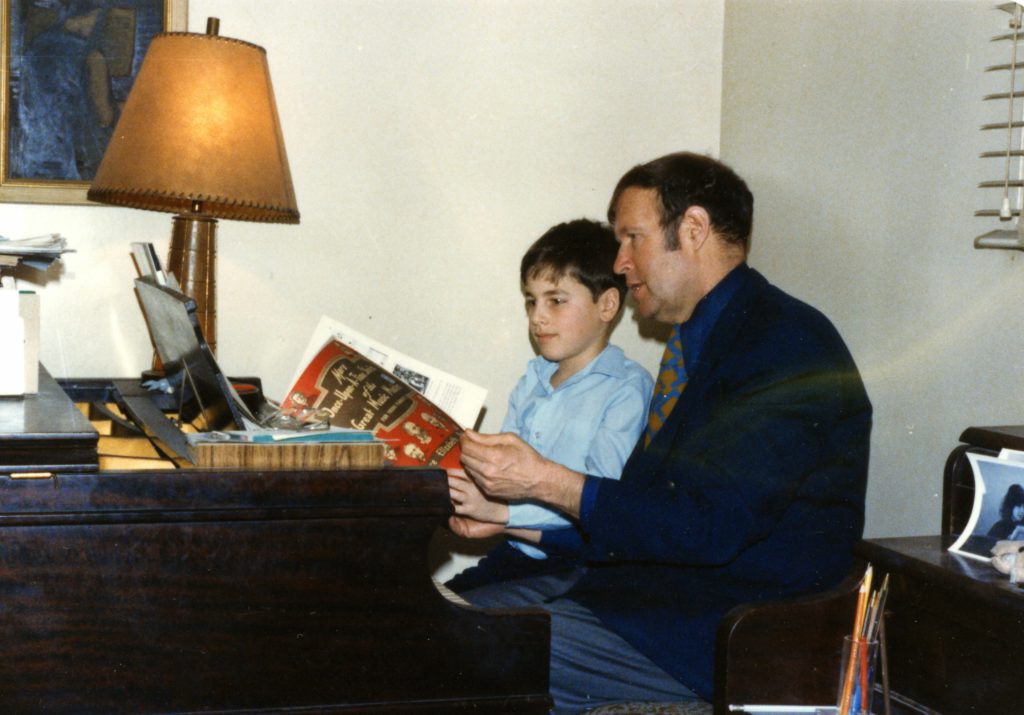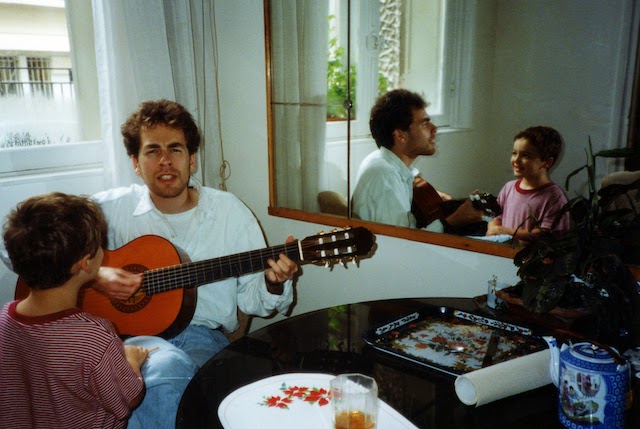 During high school, he became reenergized musically and took up the guitar. Quickly learning all the basic major and minor chords, he played  cover tunes of pop and rock songs. He continued developing his guitar and singing skills throughout college. 
After graduating, startup life and raising a family became all-consuming and music took a back seat for a while.
A few years down the road, after attending one of his five year old's violin lessons, he came home inspired to study the violin alongside him. Dan's wife convinced him instead to focus his energy on expanding his guitar skills. Rubinstein's local music school had instruction in folk/rock guitar (which he already had a firm grasp on), classical guitar (which didn't interest him), and jazz guitar (which piqued his curiosity). He enrolled and immediately became intrigued with the music theory surrounding jazz structures and chord variations.
"The fretboard opened up to new sounds and voicings. I was hooked!"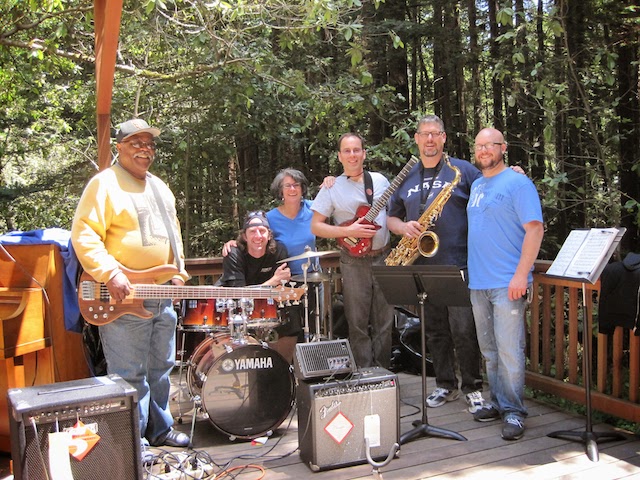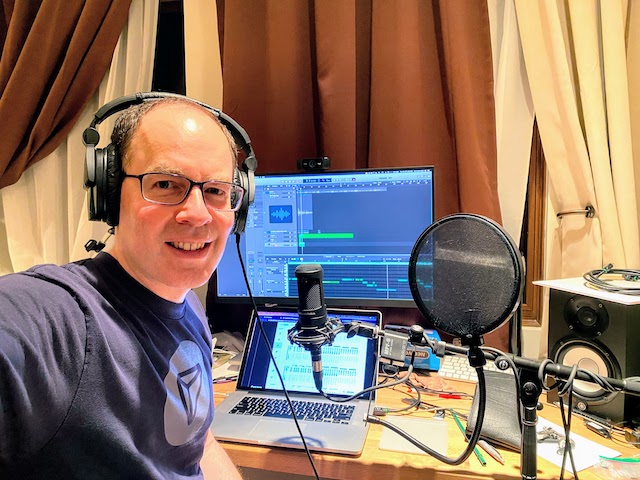 His first experience in songwriting started on a rainy California weekend when a  group bike ride he organized was cancelled. The words in the email he wrote to cancel the ride  turned into a poem which morphed into lyrics to his first song. He set these lyrics to a jazz chord progression that he came up with on the spot. 
"It was such an energizing experience! I wrote a few more poems and set them to music and started going to weekly songwriting workshops and song circles."
Rubinstein has honed his craft throughout the years and has since performed on locally televised competitions at West Coast Songwriters (Palo Alto), Song School's opening night at the Rocky Mountain Folk Festival, and occasional live performances. He enjoys composing and writing in his home studio and reaching a global audience online with his music.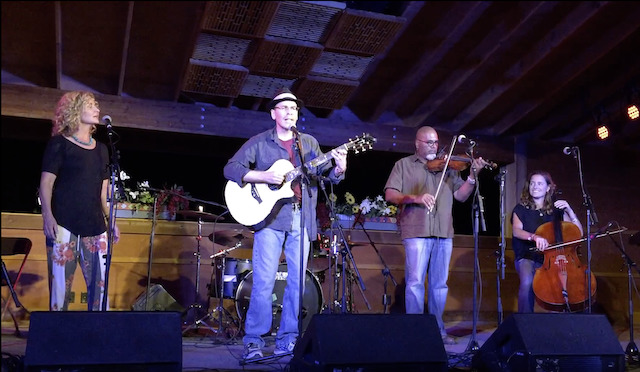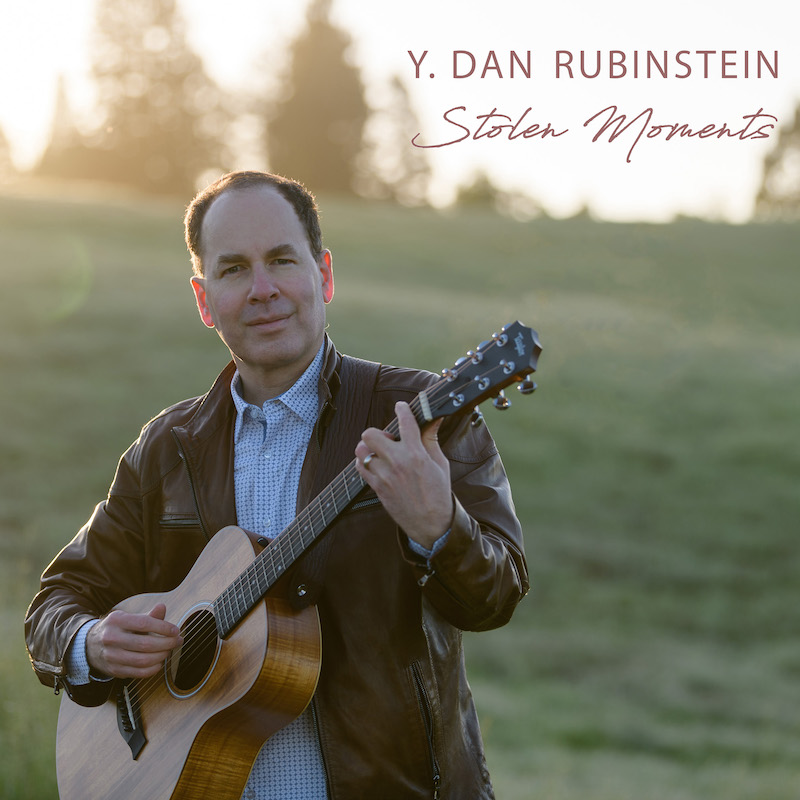 Debut Album - Stolen Moments
Rubinstein is now on the verge of releasing his new 9 track album entitled 'Stolen Moments'. The album itself is a collection of primarily acoustic driven pop songs with lyrics that delve into personal and social issues that affect most of us daily. The title track is one of the first songs that he ever wrote. 
"In our lives and relationships there is always the question of "What if?".  The paths taken and untaken. What if we didn't meet? What if we didn't break up? What if we had broken up sooner? Our experiences bring with them a lot of emotion and memories. But there can only be one reality, and no matter how good or bad it is, there is an infinite realm of possibilities and each of those conjures up its own imagined feelings and outcomes. Many of my songs explore this realm of paths not taken."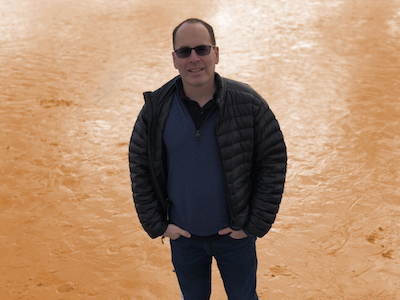 Enjoying my music & musings?
Check out Songs for Thought!