Praise for Farewell, Farewell Adieu
Y. Dan Rubinstein's "Farewell, Farewell Adieu" was released on July 26, 2019. Inspired by a college reunion, it reflects on the paths our relationships take and how unanticipated turns might lead to new opportunities and new beginnings.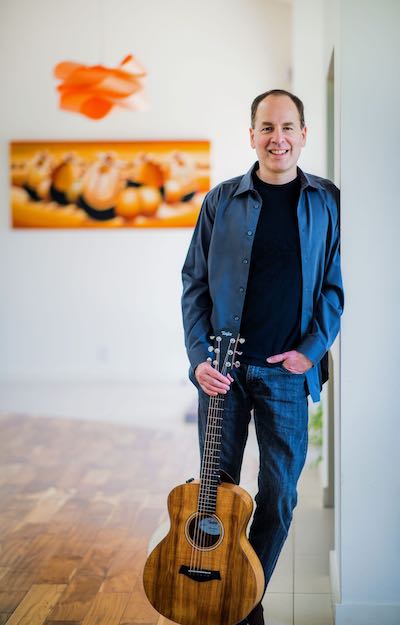 Like this song?
Get more music, unlisted videos, invitations to fan-only events, and discounts to limited release merchandise.
 
It's free – learn more below.